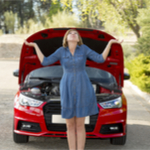 Here are the basics you need to know.

Find helpful tips about auto buying and car loans on the Auto Buying channel.
Top 6 Excuses for Not Saving for Retirement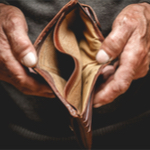 Learn ways to combat excuses and make smarter saving decisions for retirement.
Learn how to start managing your finances and plan for financial freedom in the Financial Planning channel.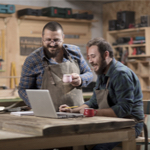 Read up on financing options for all types and sizes of businesses.
Learn what it takes to make it as a small business with the Small Business channel articles.
Book the Safest Hotel Rooms When Traveling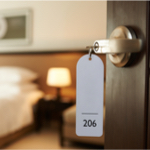 Learn which rooms are safest and which will offer the best chances of a good night's sleep.
Make the most of your vacations when you learn travel industry secrets in articles on the Travel channel.